Where Little Seeds Blossom
Tender Garden's early childhood programs aim to educate the whole child-intellectually, physically and emotionally. We prepare children from ages 2 1/2 to 4 years to achieve age appropriate, developmental milestones.
At Tender Garden Early Childhood Learning Center our goal is to build self-esteem and set the foundation for children to grow into mature, confident adults.
Please call us at 516-731-4322 to set up a tour.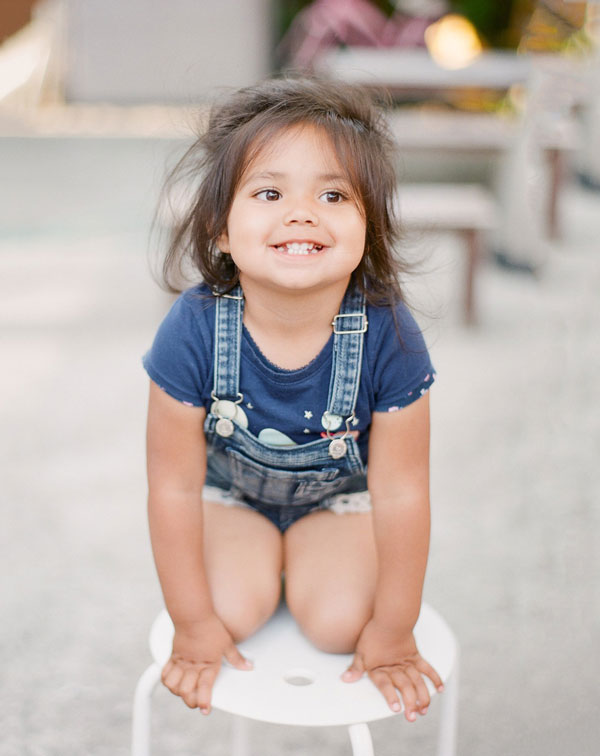 All Tender Garden teachers are New York State certified.

Staff members have certification in CPR, First-Aid, Epi-Pen and AED administration.

All employees must have prior professional experience working with children in a school setting. 

Our teachers and assistants participate in ongoing training to ensure our students have access to the latest educational resources and learning opportunities.

Employees who work on school grounds undergo background checks though the Office of Children and Family Services