Nurturing Learning and Growth
During the preschool years, children learn through play and creative activities that inspire curiosity and imagination.  A play-based learning approach at Tender Garden Early Childhood Learning Center ensures happy, fun-filled days as your child develops the academic and social skills he or she will need to succeed in the years ahead.
Tender Garden's early childhood programs aim to educate the whole child-intellectually, physically and emotionally. We prepare children from ages 2 1/2 to 4 years to achieve age appropriate, developmental milestones.
​Curriculums focus on developing social-emotional, cognitive, communication and motor skills, with an emphasis on early literacy-reading, writing, listening and speaking- and basic mathematics competencies.
​Teachers play an interactive role in guiding educational activities and inspiring children to embrace learning as a fun and exciting part of their earliest years.
Tender Garden Early Childhood Learning Center is
licensed through the New York State Office of Children and Family Services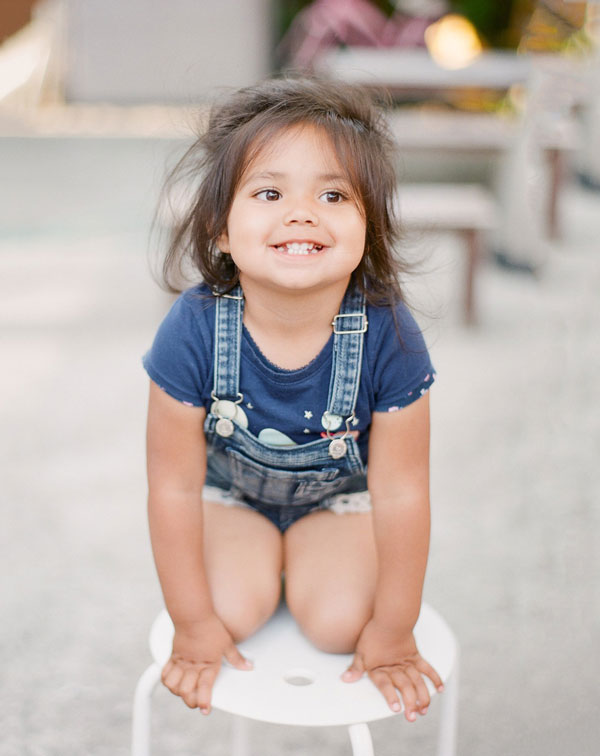 Learning in a Traditional School Setting
Nothing prepares little ones for their school years more than the familiarity, comfort and security that come from learning in a traditional elementary school setting. Facilities include spacious classrooms, a gymnasium/auditorium for sports activities, shows and events, a fully equipped cafeteria and gated outdoor playground. Classrooms are large, sunny and cheerful. Arranged in learning centers for individual and small-group activities, they are stocked with all of the resources children need for learning and play with a purpose. Students work and problem-solve together in block centers and let their imaginations run with wild in dramatic play areas. Computer centers introduce them to technology and learning tools such as puzzles, tabletop games, books and toys offer endless possibilities for hands-on learning.
All Tender Garden teachers are New York State certified.

Staff members have certification in CPR, First-Aid, Epi-Pen and AED administration.

All employees must have prior professional experience working with children in a school setting. 

Our teachers and assistants participate in ongoing training to ensure our students have access to the latest educational resources and learning opportunities.

Employees who work on school grounds undergo background checks through the Office of Children and Family Services
A Flexible Approach to Special Needs
We are committed to meeting the needs of students with physical, emotional, cognitive, speech and language challenges. We also have experience working with children and families with limited English proficiency. For children who require in-school evaluations by the county or district, we maintain an open-door policy. We work in partnership with parents and specialists to maximize your child's success in achieving educational goals.
Our staff is always available to discuss your child's development and any special issues we can work on together to ensure the most positive learning experience during his or her Tender Garden years.
Thank you for your interest in Tender Garden Early Childhood Learning Centers. We welcome the opportunity to meet you and your child, introduce you to our staff and take a tour of our school. To arrange an appointment or for more information and current class schedules, please contact the main office.